Students across the district spent the week learning about 9/11. The 20th anniversary is tomorrow. At West Point Intermediate, students created a chain with the names of all 2,997 victims. It may have happened before these students were born, but it is important to never forget.

College Colors today at the Central Office!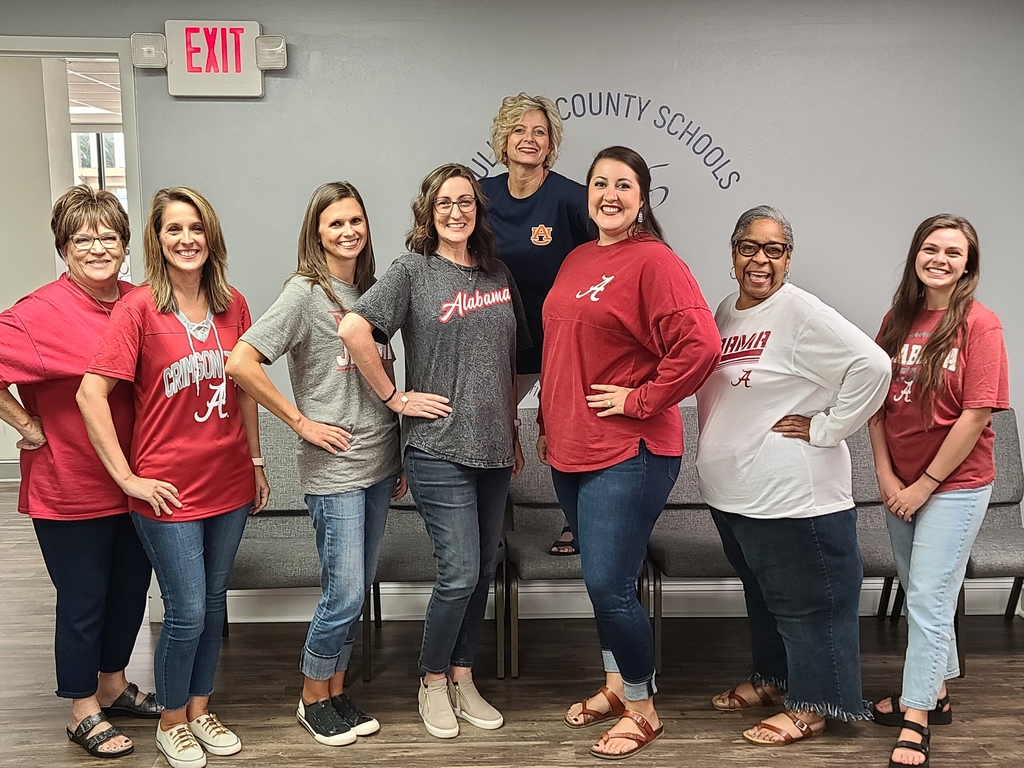 Check out this photo. We found a box of old pictures at the Central Office and are going through them. This one has "West Point" written on the back. Do you recognize anyone or know the year? We'll be sharing more pictures periodically!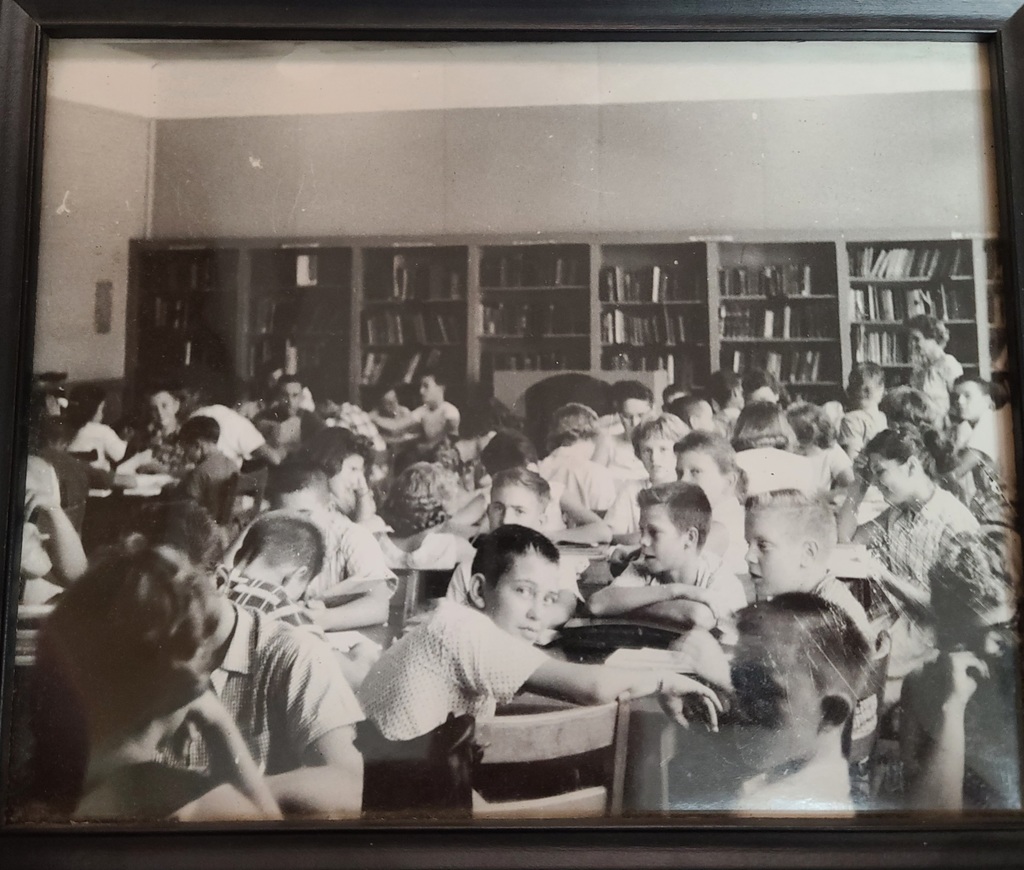 Thank you to @FloydLaw47, @GregNicholas525, @TurnerRusty for discussing Erin's Law with our students at Vinemont High School. This presentation includes the importance of student safety, the impacts of drugs and alcohol, and the dangers of texting and driving.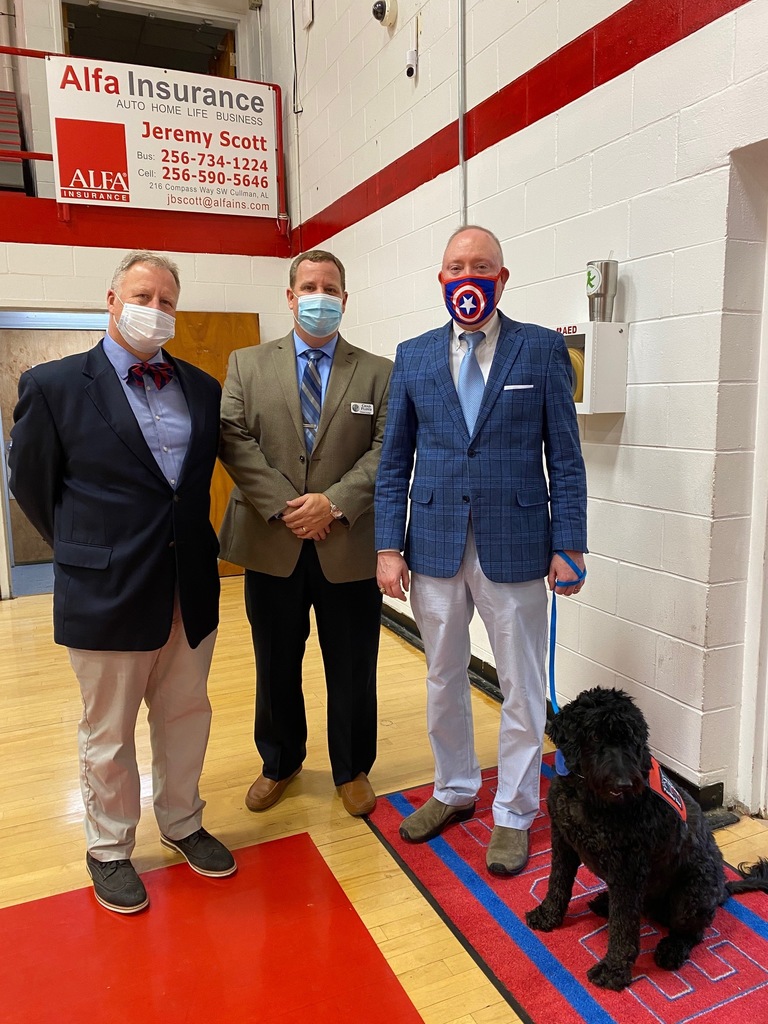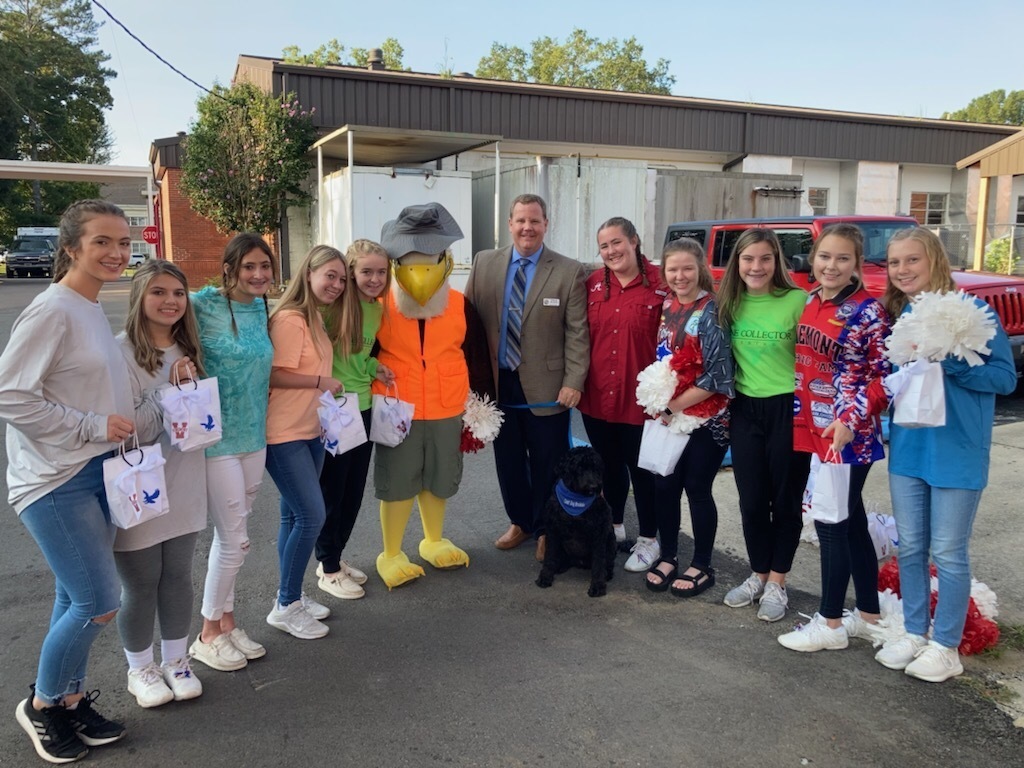 Have a safe and happy Labor Day!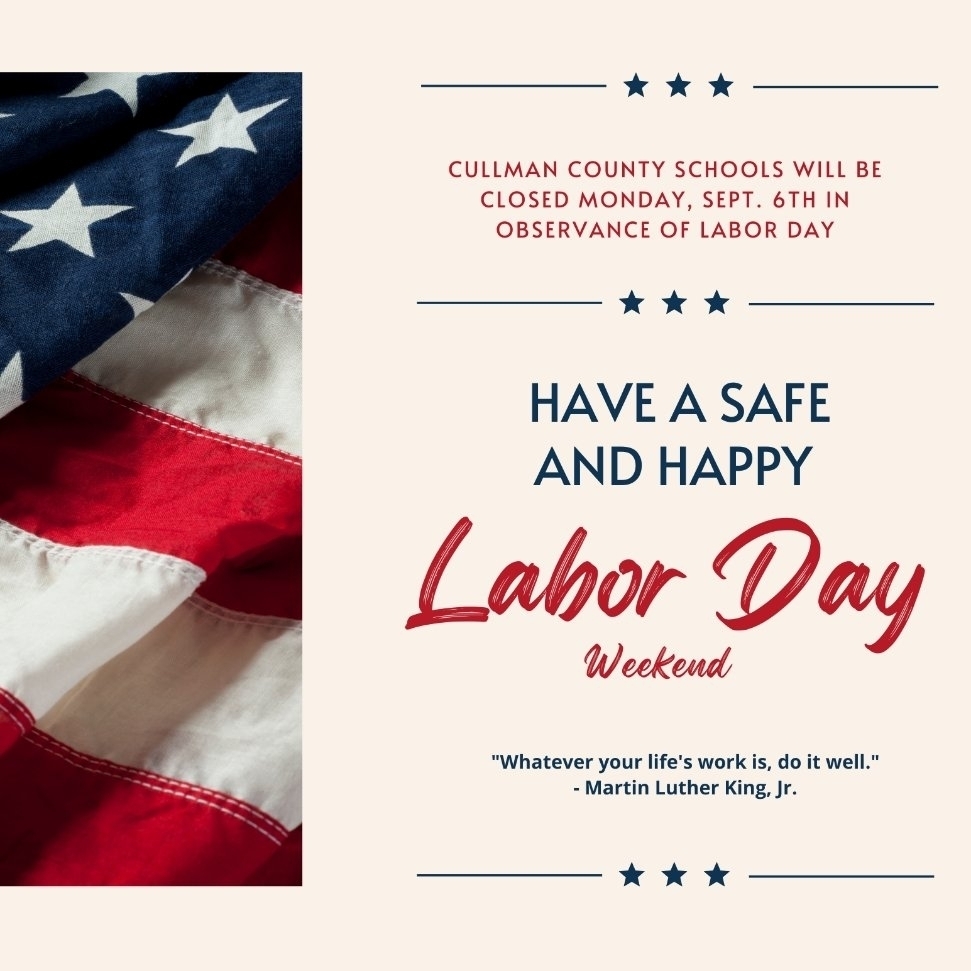 ENGINE DONATION: Thanks so much to Mercedes Benz U.S. International for giving four engines to CATA! Our auto service technology program students will get some hands-on experience with engines that are used everyday in Alabama-built SUVs. @MercedesBenzUSA #MBUSI @AlabamaAchieves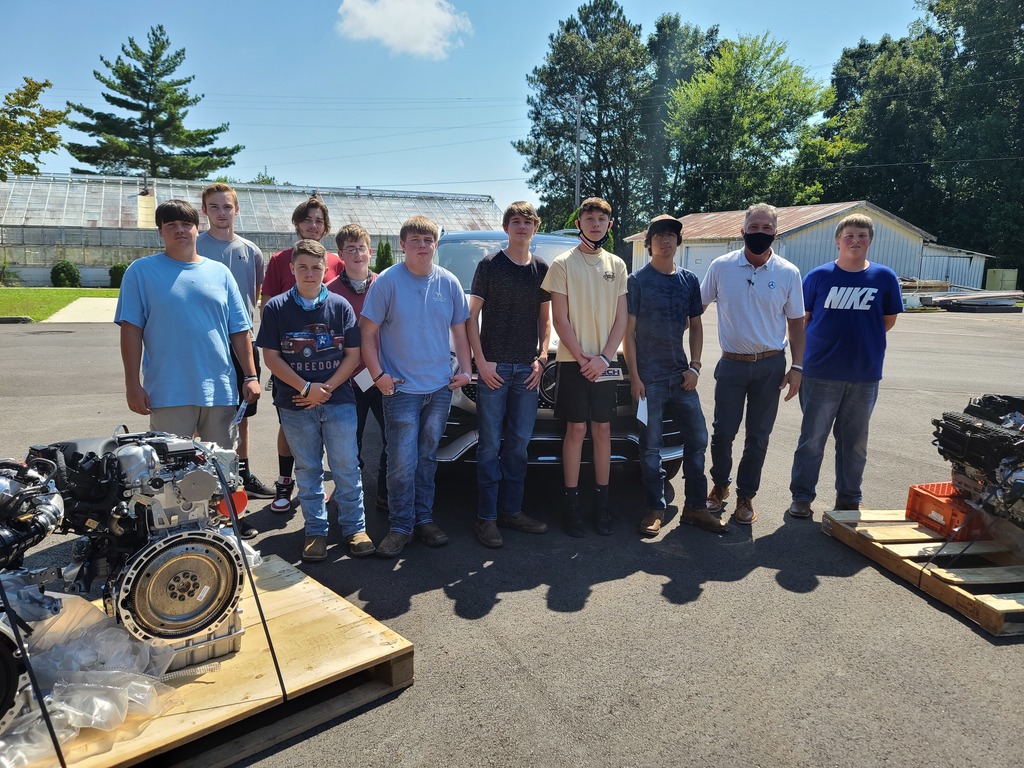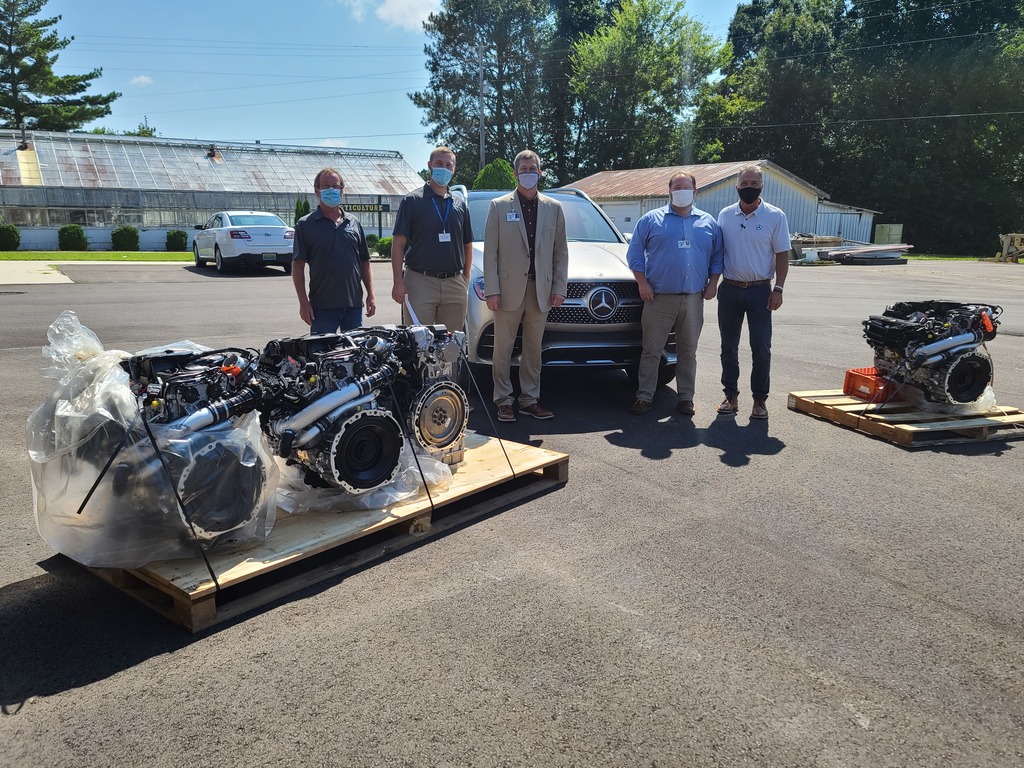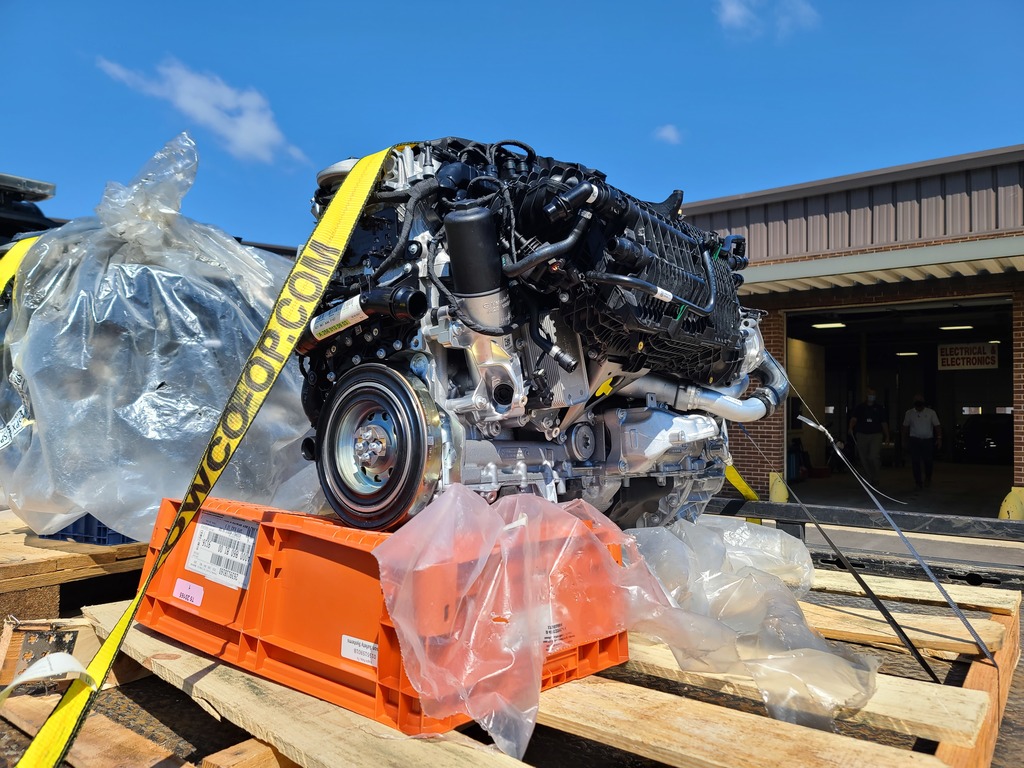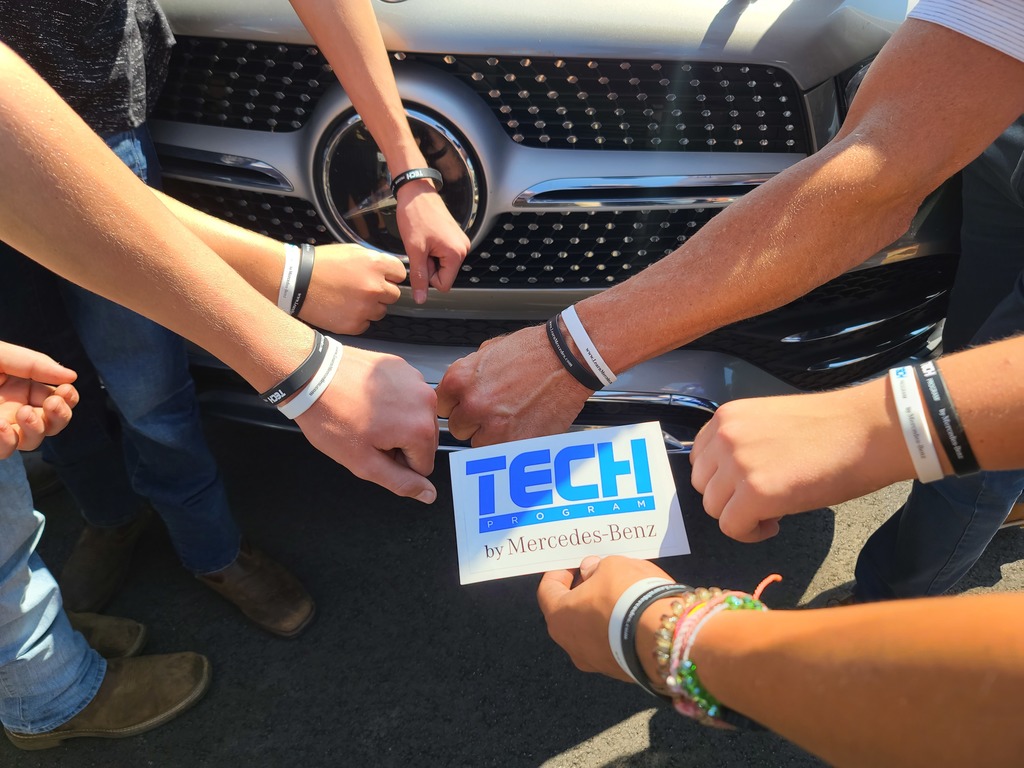 Cullman County School campuses will be closed Tuesday 8/31/21 due to the threat of severe weather. Students and staff will work remotely.

Our maintenance crews are installing water bottle filling stations at our schools. This one is ready to go at Hanceville Elementary!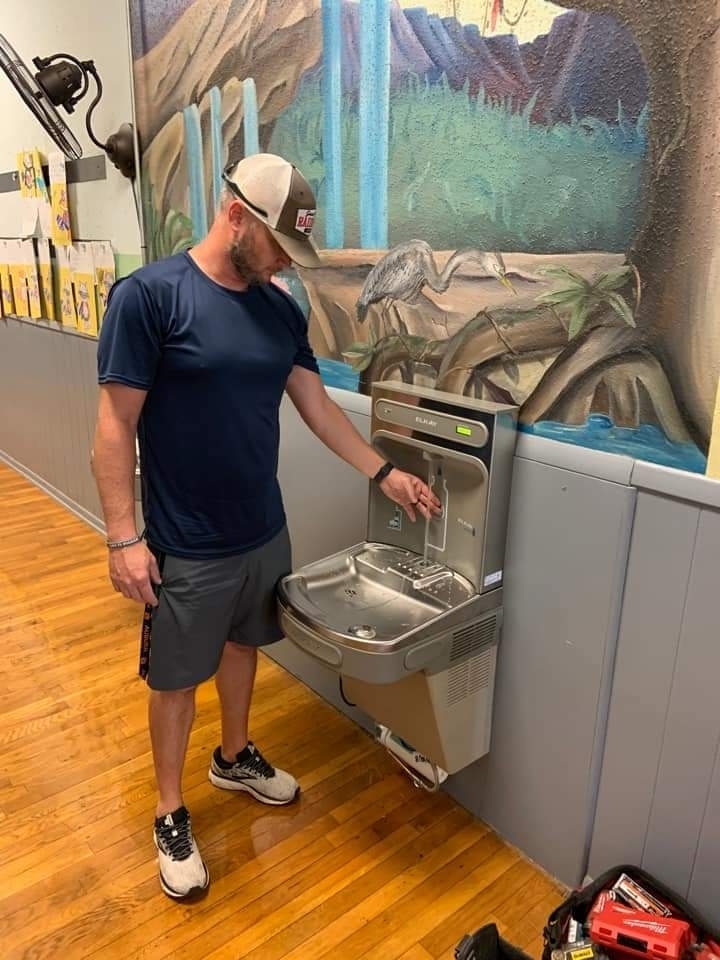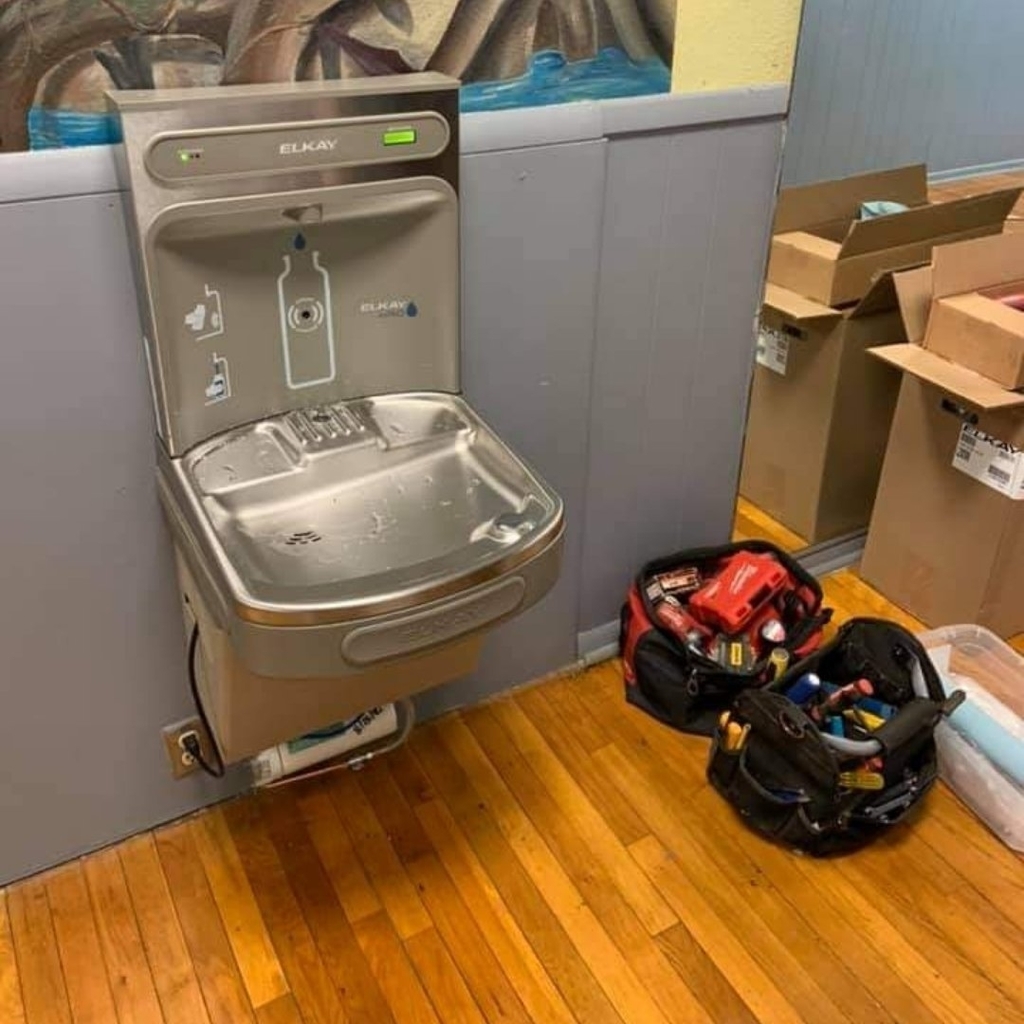 Thank you to the Cullman Area Chamber of Commerce for inviting Dr. Barnette to speak on the status of our school system. The future in Cullman County is bright!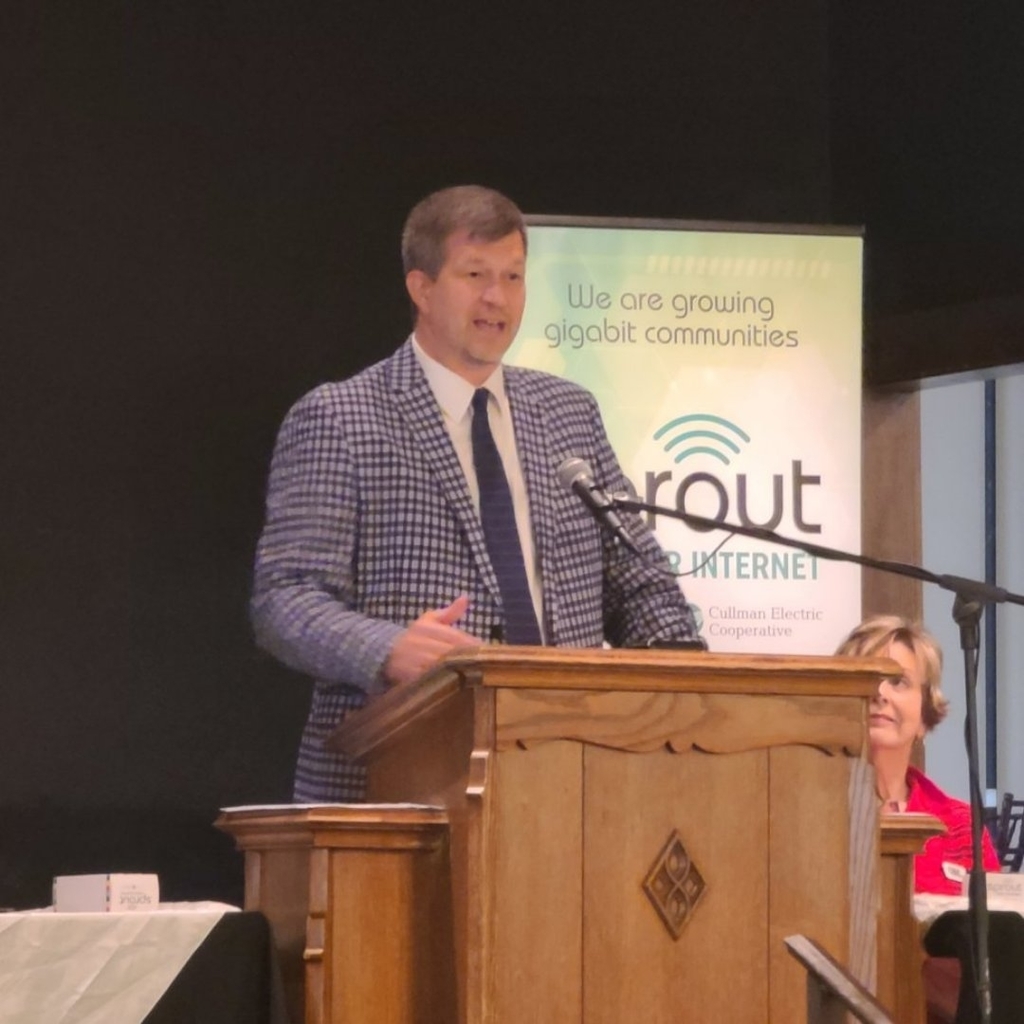 An example of the great bulletin boards and motivational signs that are throughout Cullman County Schools' halls. Great job!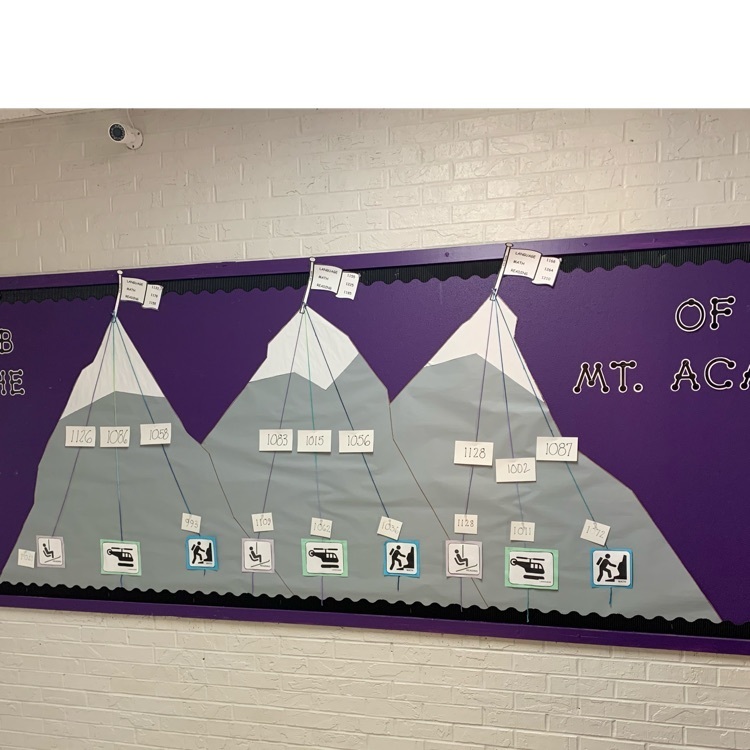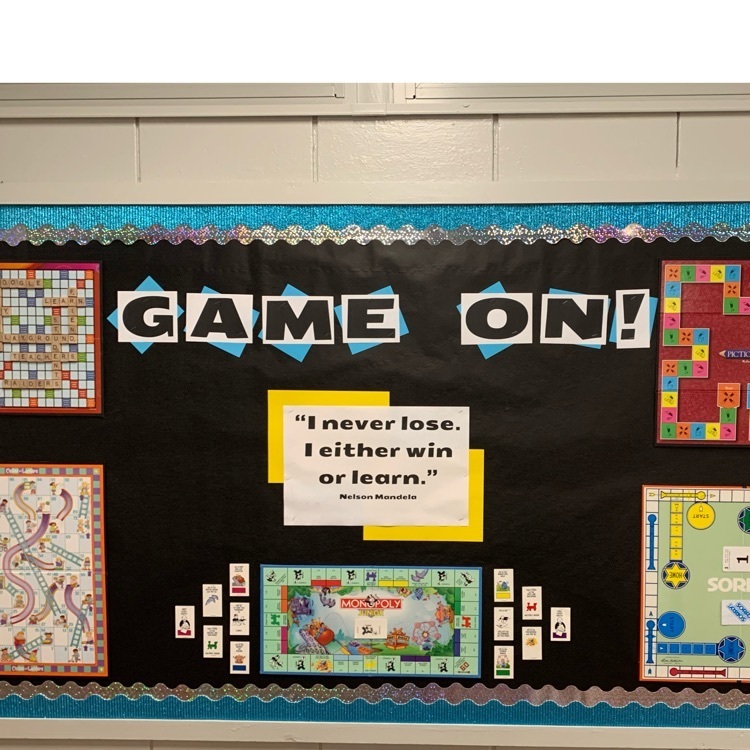 Dr. Barnette has decided to hold off on any discussions about changing masks procedures at this time.  Therefore, the special called board meeting has been canceled for this afternoon.  He will put out a video shortly addressing the current situation in the school system and what everyone can do to help us remain in school. 

More photos from our first two days of school. Thanks to everyone, including our School Resource Officers for all you do!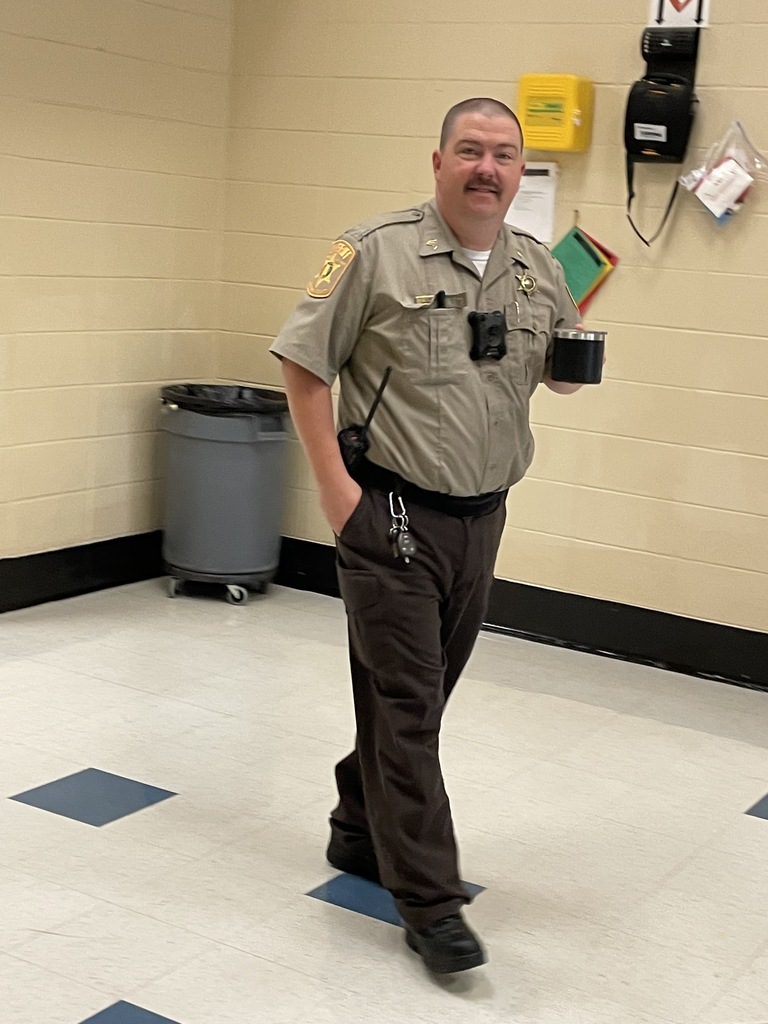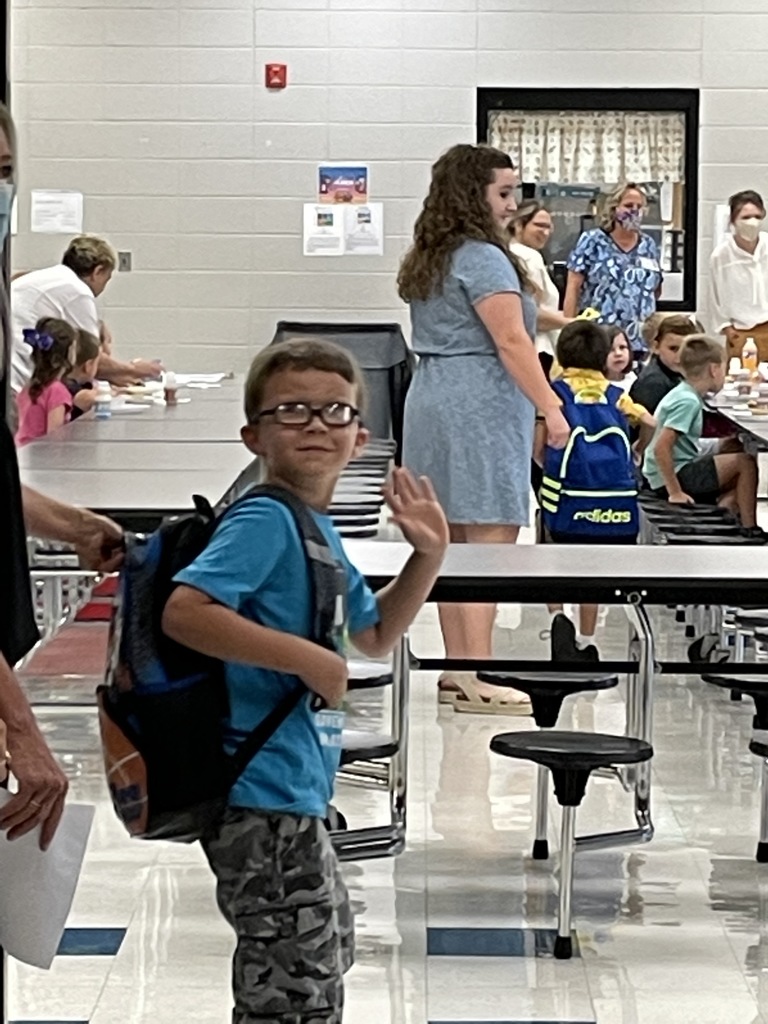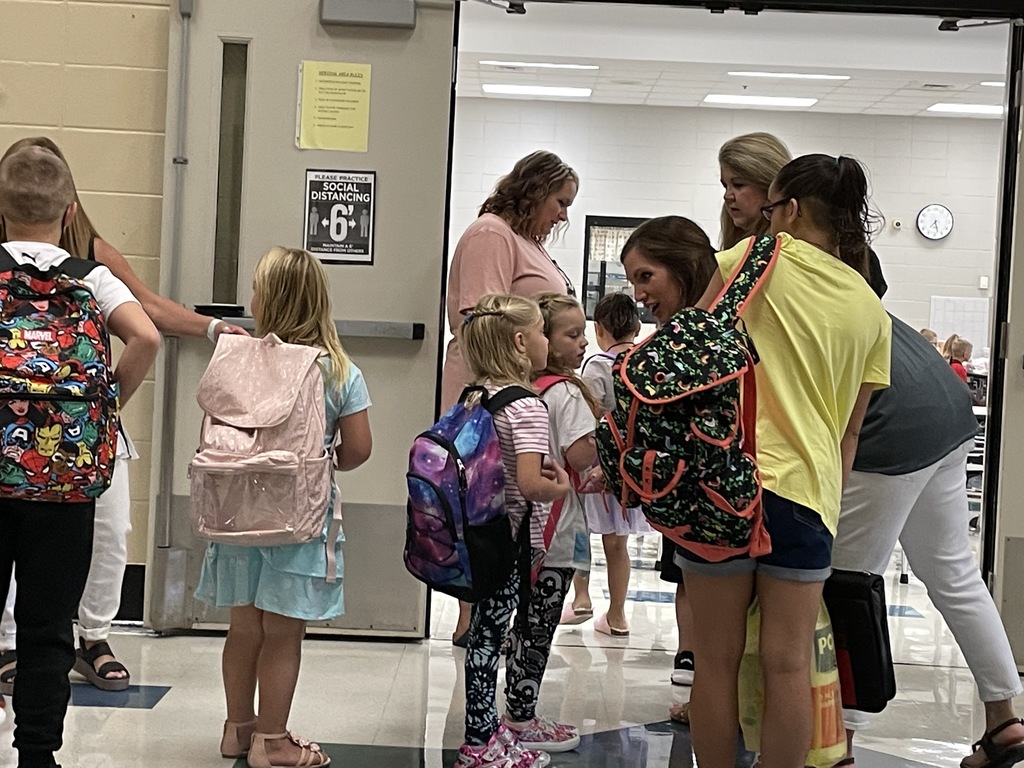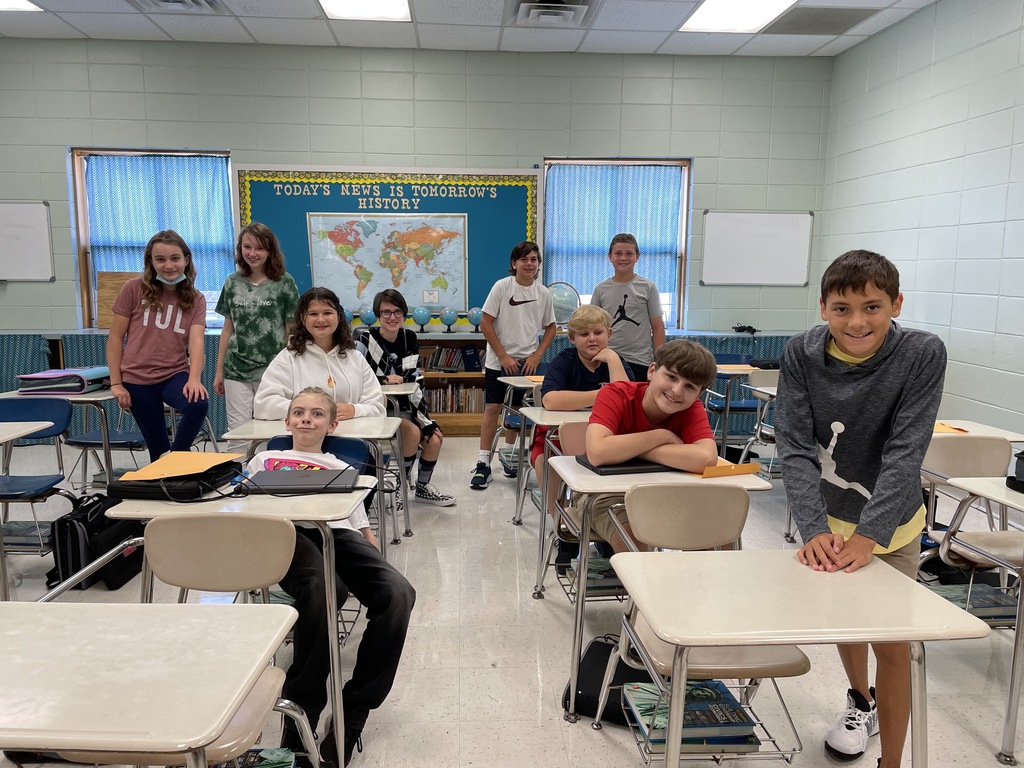 CCBOE is thankful for our maintenance staff that help create comfortable learning environments. So much goes on behind the scenes to make learning happen. Thank you!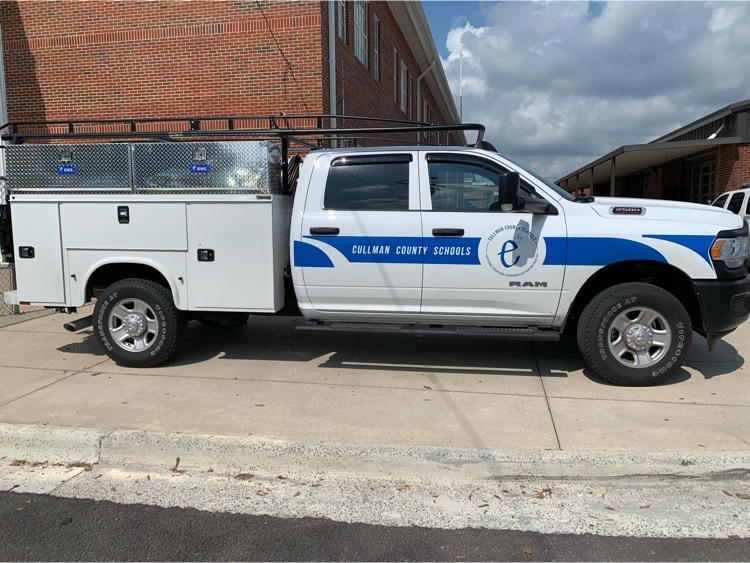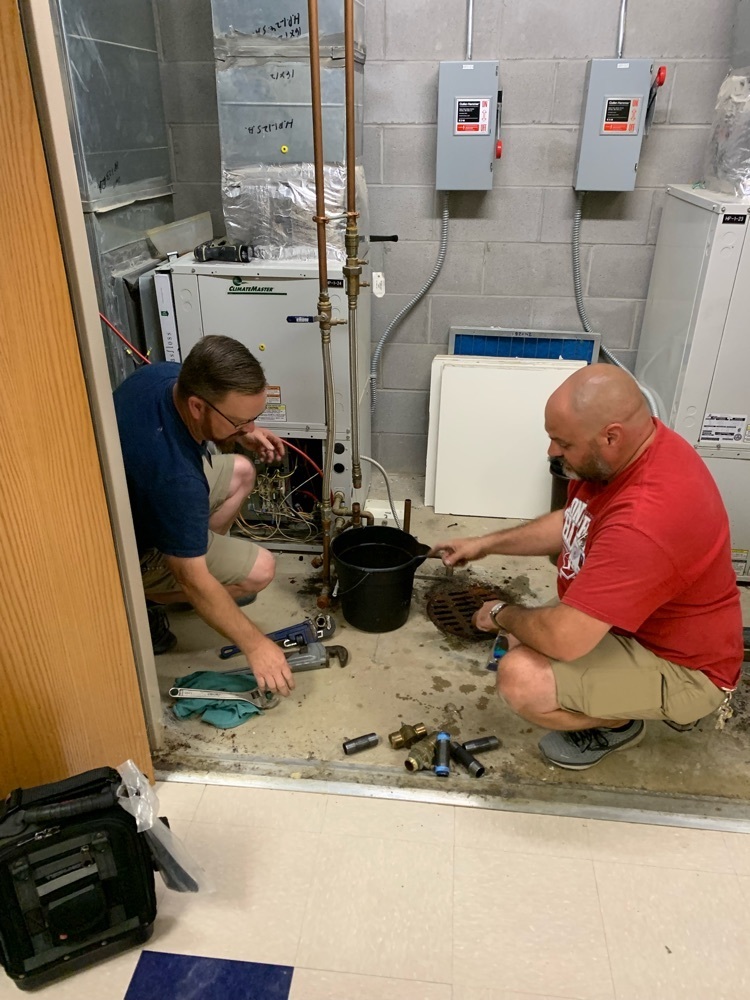 Campuses at Cold Springs Ele and HS are looking great for the beginning of school.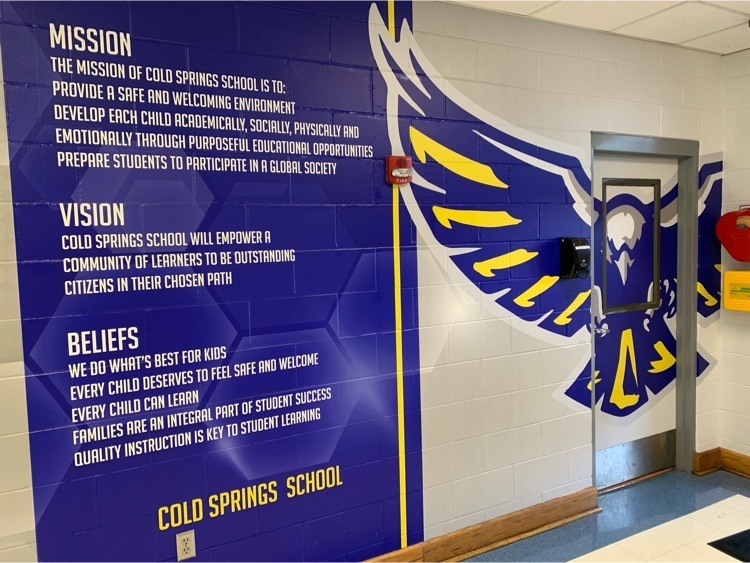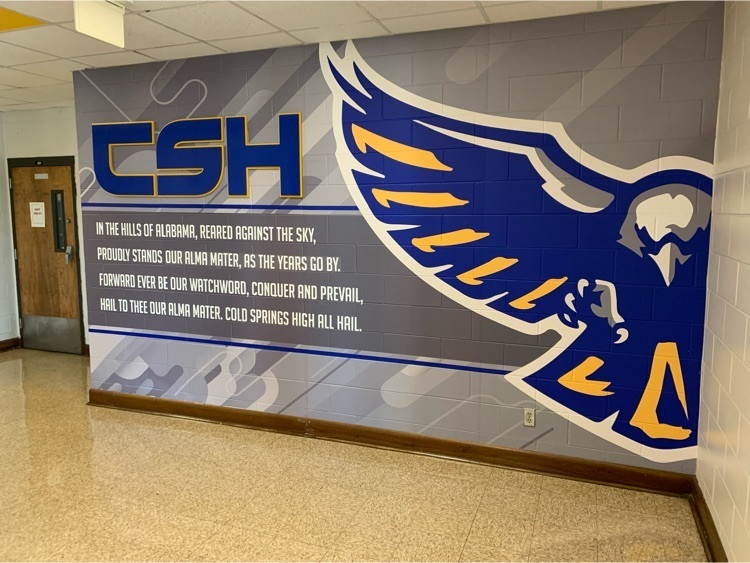 Thank you Sheriff Gentry and all of our officers for making the safety of our students, faculty, and staff a top priority! Partnerships like this is what makes Cullman great! Thank you!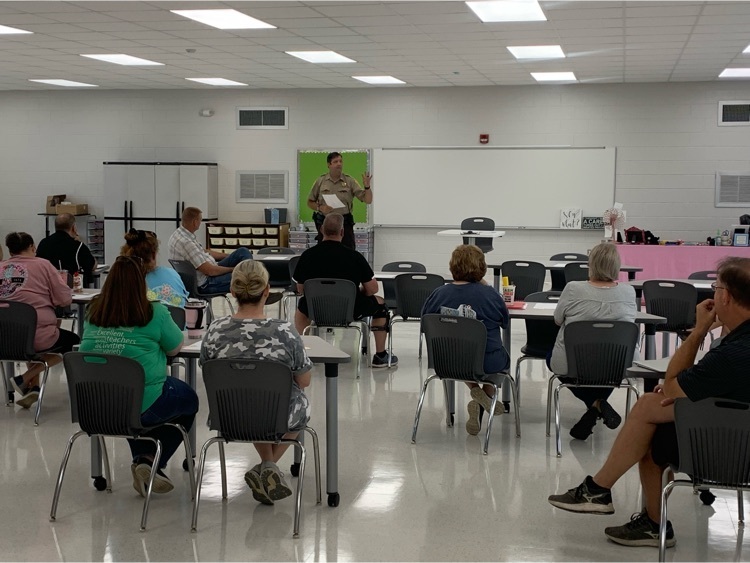 Teachers do so much more than just teach their specific subjects. Thanks to all CCBOE faculty and staff for a wonderful 1st Day!!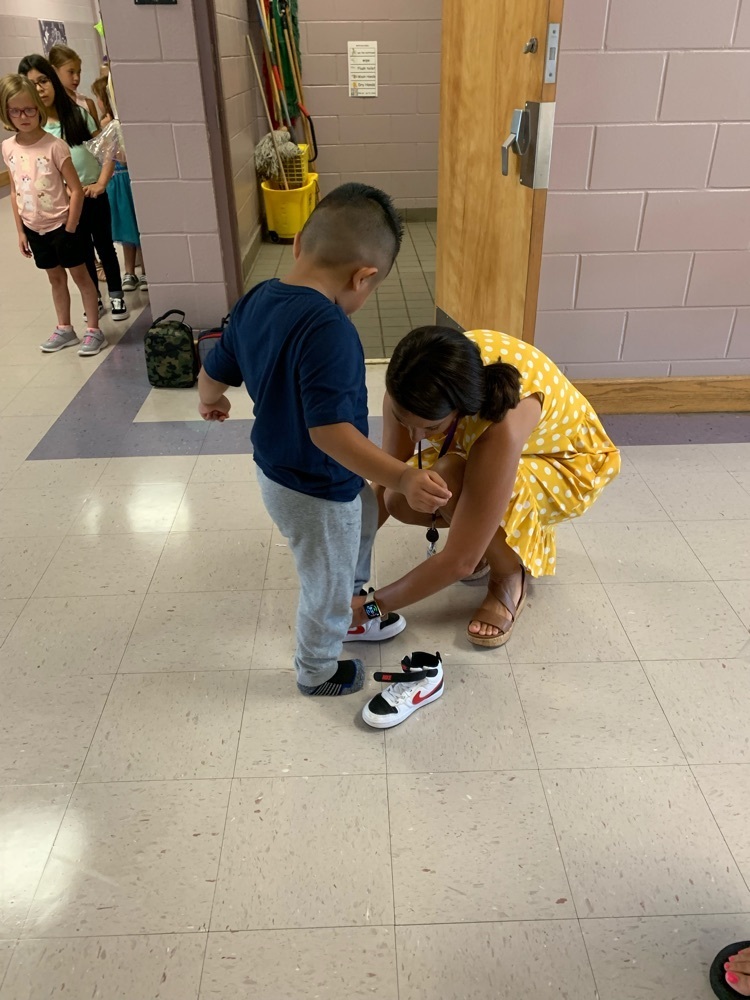 Hanceville High School's band takes advantage of the first day of school to continue to prepare for their season.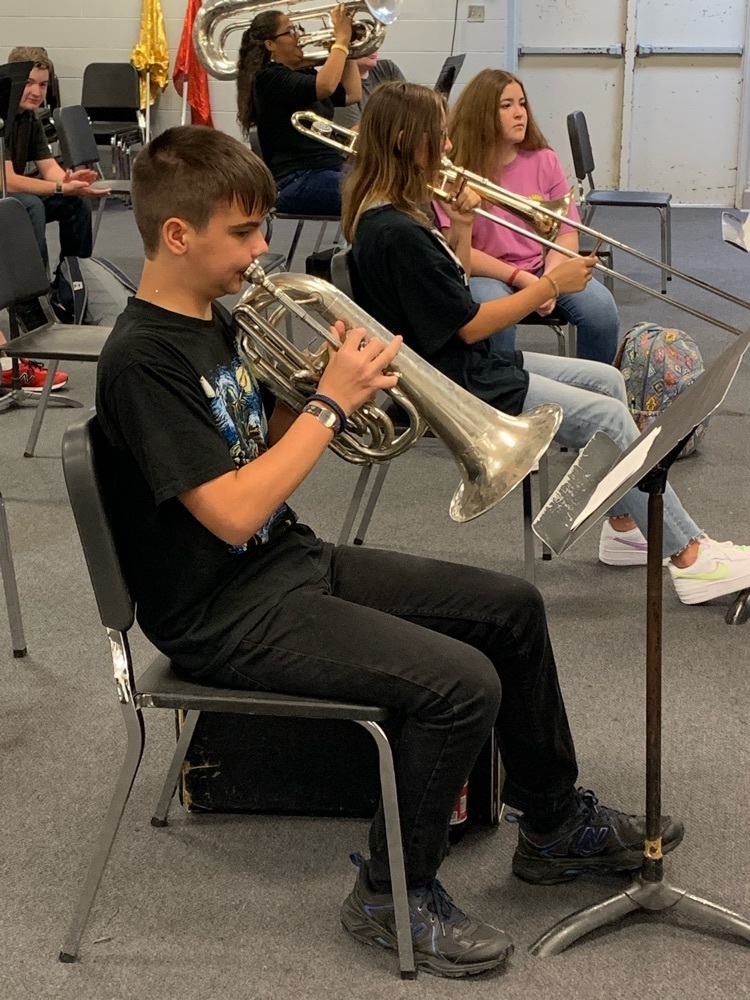 All Cullman County schools will dismiss at 1pm Friday 8/13. Traffic is expected to become extremely heavy on major roads entering Cullman County that afternoon.

We are helping to bring the Dolly Parton Imagination Library to Cullman County! You can now sign up your child under age 5 and he or she will receive a free book each month. To sign up, visit
https://ccimaginationlibrary.com